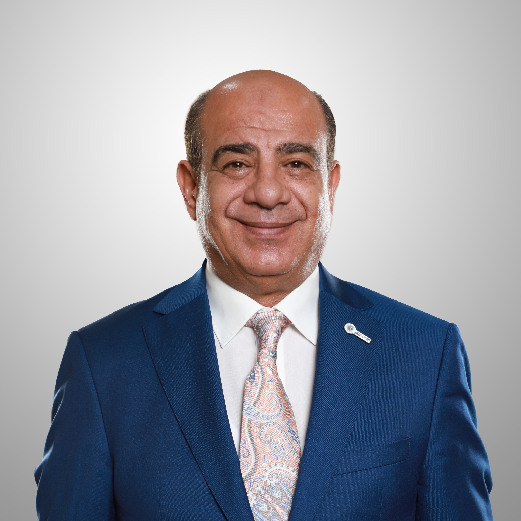 HATEM BASHIR
CHAIRMAN

Dear visitor,

Welcome to Jordan Airmotive,

At Jordan Airmotive, we consider client satisfaction as our ultimate goal and desire, that is the reason behind us going above and beyond to satisfy the full scope of our client's needs. We tailor each service to fulfill the client's expectations and needs for turnaround time, cost, and without a doubt, unquestionable quality.

Welcome to Jordan Airmotive; welcome to the world of excellence carried out to the world by the hands of skillful, committed Jordanians.