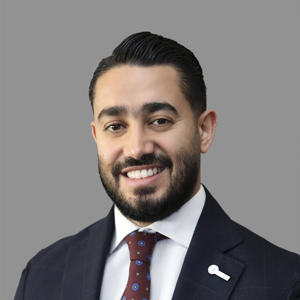 MAHMOUD BASHIR
CEO

Dear visitor,

Thank you for visiting our Website and for your interest in knowing more about our company.

Our vision; as an independent privately owned Engine MRO, is to position our Engine shop in the region as a main hub for engine repair services. We are delivering high quality, customized and efficient services to our partners to achieve this target.

We are always working hard to become a benchmark in our Aviation Industry as well as a world class MRO and this is what is making us performing at the highest levels all the time.

We will be always fully responsible and committed to satisfy the needs of any operational requirement for the operators.